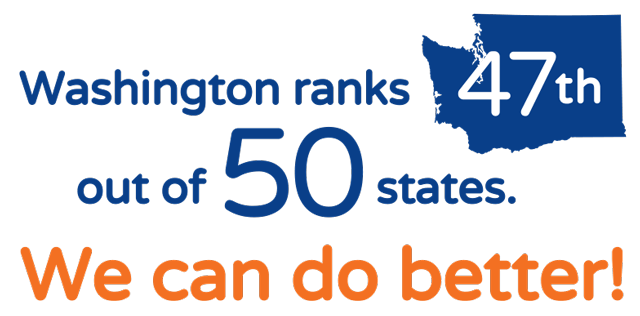 About 1351
Initiative 1351 reduces class sizes for all students from all backgrounds and all parts of the state, providing each student the individual attention they need to succeed in school.
Learn More
FAQs
Parents, teachers and students know that class size matters. Smaller classes foster better connections between teachers and students, the building blocks for academic success.
FAQs
Get Involved
Show your support!
Endorse I-1351 to reduce class sizes and provide individualized instruction.
Endorse Here